How could I let this day pass without wishing my blog readers a happy & prosperous 2012? With every new year, we always let go of the old & usher in the new. This year, I have really experienced growth that I could have never imagined especially in the styling area. I look forward to bringing great change & experiences in the coming year. It wouldn't be a Opulent Couturier New Year without a little sparkle so be inspired by things that make me swoon & sparkle for NYE 2011!
One of my motto's for 2012: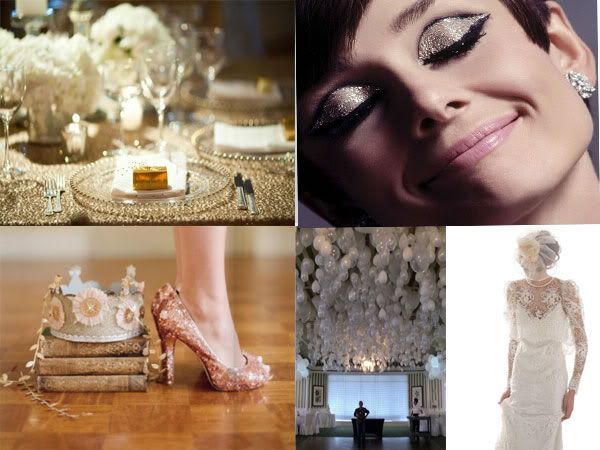 Happy New Year, Be Kind & Do Work!!