Who is Wendy G Photography?

It's me, Wendy G. Johnson! Wendy G is a nickname my mom gave me as a baby. Ever since then, it's been a long-standing nickname, especially among family and friends. When I decided to become a photographer, Wendy G Photography just had a nice ring to it.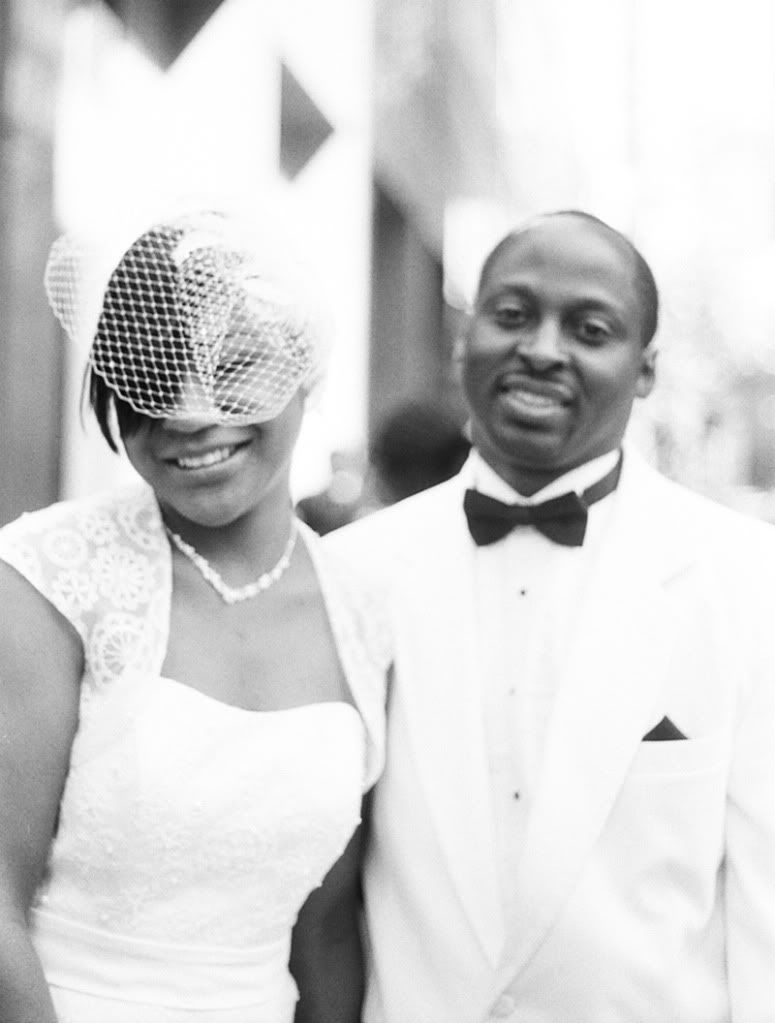 What is your signature style? "Relaxed, Natural, and Timeless" I seek to create images that represent who you are, not literally, but your essence. Sort of a more touching, beautiful view of the real you.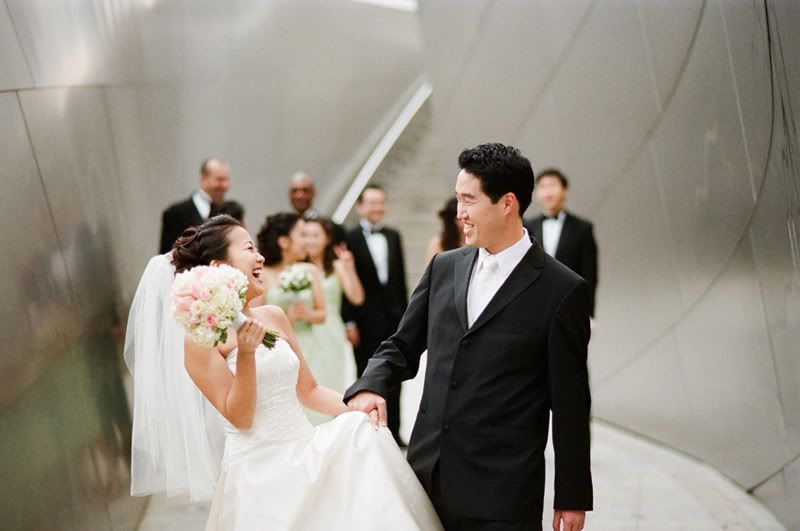 What do you love most about wedding photography & why? I love that people are getting married and starting a family. Really! I love the bold step of making that ultimate commitment to one other person for life. So the honor of photographing something so supremely special, and giving the couple tangible photos is amazing. I honestly believe that wedding photos help keep love alive by reminding you of that person you married all those years ago. Recently one groom told me that, after they'd had a big fight, he didn't really like his wife at that moment. So he started going through some of their wedding photos. And he said that his feelings started to come back for his wife. Wow! That's powerful. Remembering why you love someone can be elusive sometimes, but it's very, very important.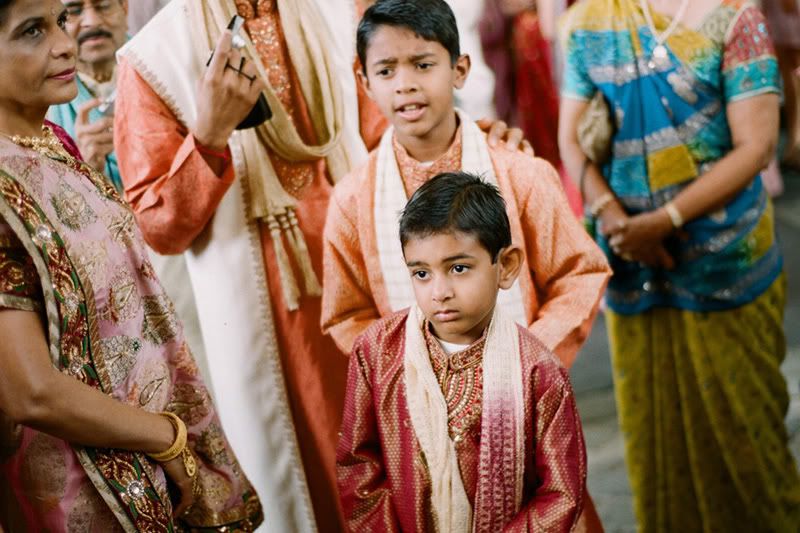 I am pretty familiar with your work & its beautiful! Why did you choose to shoot film instead of digital? I started shooting on film when I was 13 years old. My dad gave me his Minolta SLR, I took a B+W photography and darkroom class, and immediately fell in love with photography. So when I started Wendy G Photography all my weddings were shot on film. But by 2005 digital was gaining followers among wedding photographers. So I shot a combination of both film and digital from 2005 to 2007 and went all digital in 2008. But after 18 months with the best digital cameras, software, actions, plug-ins, etc I still couldn't make my images look like film. Frustrating! So I decided that I didn't need another action, but what I really needed was to shoot film again. I'm a pretty straightforward person, I just want my images to look timeless now and in 50 years from now. Digital just doesn't offer that look; that real, authentic and simple beauty that's found in film. Here's an article that I wrote on my Blog, "I Kissed Digital Goodbye"
In a city as large as New York, how do you educate to potential bridal clients on your decision to shoot film & its benefits? It's not easy! I keep talking about film and it's benefits to couples and hope that some of them will "get" it. But ultimately, the images speak for themselves, particularly to couples who are inclined to notice. This has been a big bonus because I end up with artistic, independent-minded clients.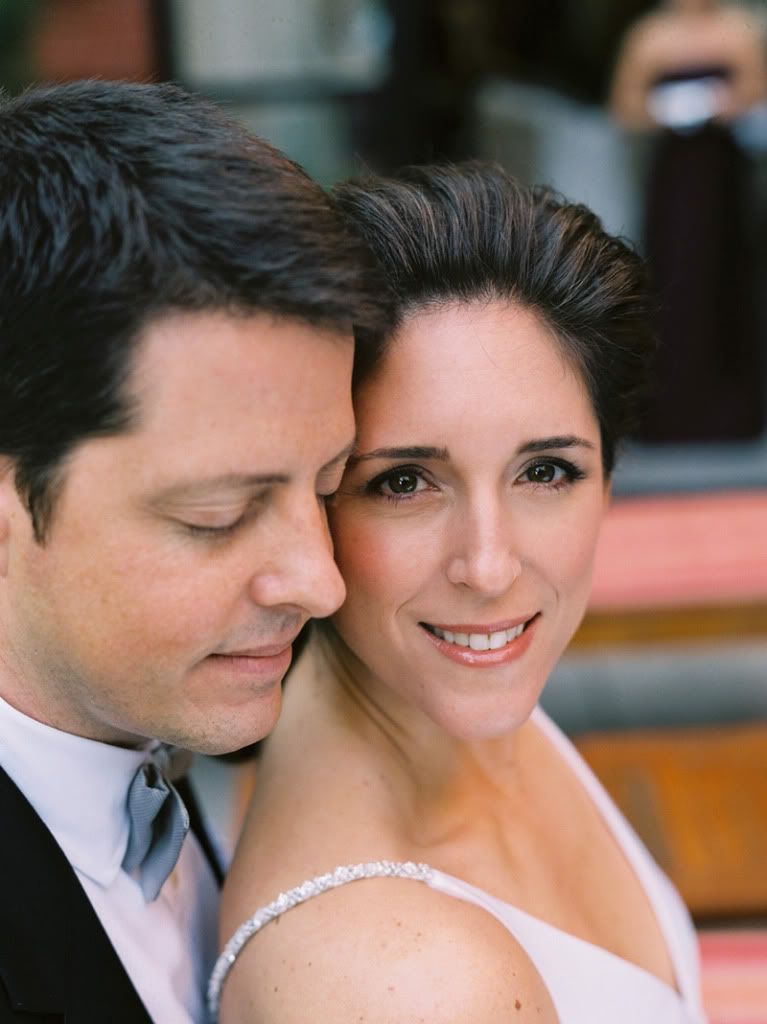 When I think of film, all I can envision is developing images in a darkroom....I know old school. What does your average workflow look like for processing & client turn around time using film? Yeah, the darkroom is a pretty cool place. I use my favorite film stocks with a variety of 35mm and medium format cameras. Then my lab does all the darkroom work and then makes digital files via high-resolution scans. From these scans each couple gets an online proofing gallery and 4x6 proofs in about one month. Also, I may post some images on my website or blog and album prints and enlargements are also made from the scans. For me the turnaround time with film is great because I can shoot more personal work, more weddings and portraits, and spend more time marketing instead of editing photos on my computer.
What's 2 unique items in your camera bag right now? My favorite medium format cameras would be the two unique things. I use a Pentax 67 with the 105mm lens and a Mamiya 645 with the 80mm lens. Digital wedding photographers don't use anything like this on the wedding day. These provide such a wonderful, soft, depth of field. I love using these for weddings!

Other than those medium format cameras: a few 35 mm cameras (F5, F100, FM3A, Pentax K1000), a Holga, prime lenses (wide angle, normal, telephoto), flashes, close up filters, flash bracket, sync cord, light stands, and umbrellas. A few extra goodies just for my clients: Shiseido blotting papers (when brides are perspiring in the summer heat!), chewing gum, bobby pins, ponytail holders, safety pins, notebook and pen, etc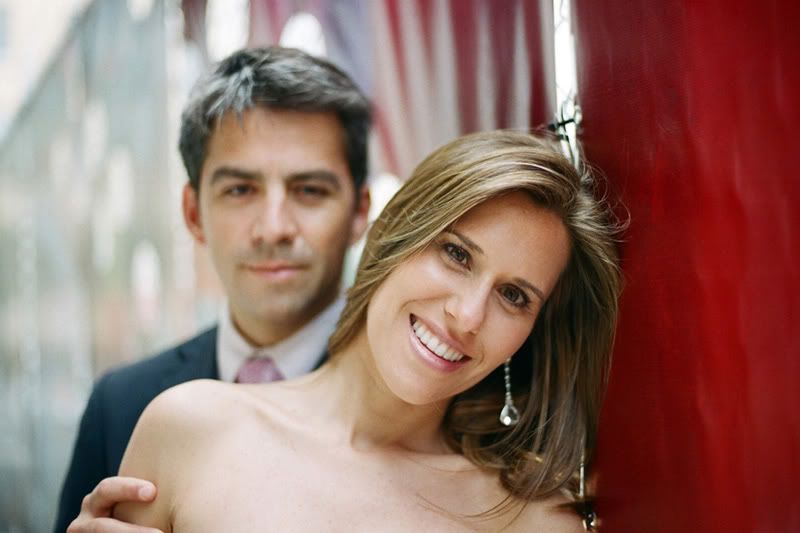 How do you make brides & grooms feel comfortable in front of your camera? Somehow my clients can tell that I care about them, so they trust me. While I'm photographing them, I talk with them, gently direct them, and encourage them to be normal. The kinds of couples who hire me appreciate this because they want to look and feel like themselves.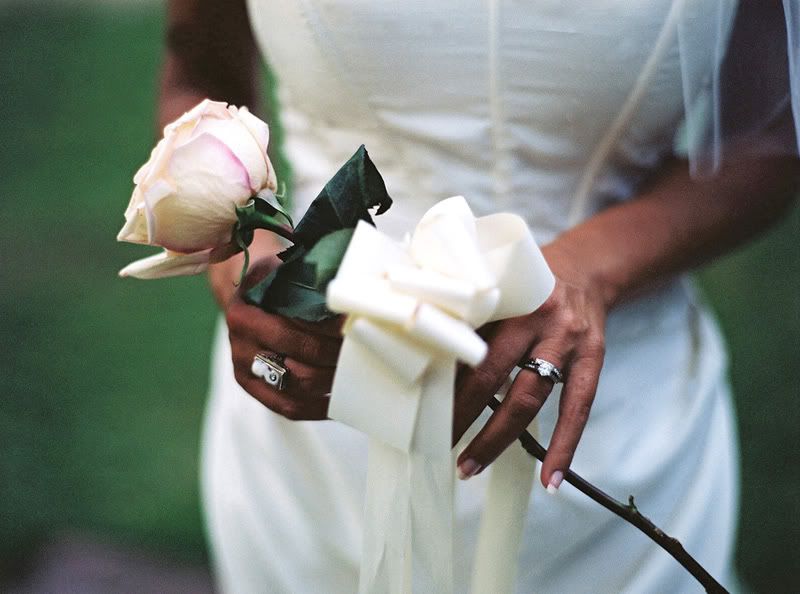 Are you available for travel & destination weddings? Absolutely! I love to travel and have had some destination weddings already. My next one is in Cape Cod--I can't wait!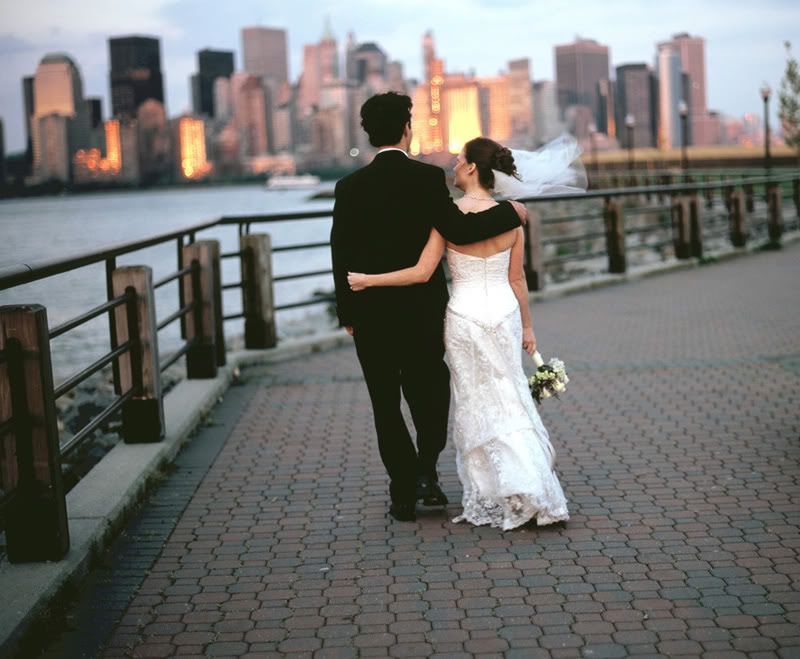 What's your favorite way to relax & unwind when you are not shooting weddings & engagements sessions? I enjoy photographing things just for fun and singing. And more specifically singing with the choir at Times Square Church. It's a great ministry that touches people all over the world. And singing in that choir has also been a great ministry and comfort to me.
Social media for me & Opulent Couturier has really been a true connection tool in meeting amazing & innovative vendors. I met Wendy via twitter & we've casually chatted. It wasn't until about 2.5 months ago, when this random stranger sent so much encouragement & offered to fast in the month of June with me & my church. The outcome....we won't discuss but I knew at that point that we were in sync & she honestly held me accountable on some days.
When I look to refer vendors to clients, I look at the total package: are the comfortable in their own skin/confident ( which makes my clients feel at ease), are they an expert in their craft, can speak to why they do what they do & do they genuinely love their work. Wendy G. is amazing & has such energy & I would love to have her in Nashville or destination wedding to shoot with me & an Opulent Couturier bride!