*Gasp* The bride wore Sarah Burton for Alexander McQueen! I am so excited about this dress, it brings back the elegance and glam of weddings. A bride should look like a princess on her wedding day & Her Royal Highness the Duchess of Cambridge set the trend for what will be the new royal look for weddings in the next year!
Did you watch the wedding? What did you love most?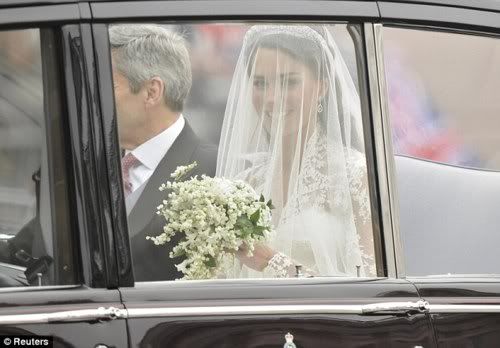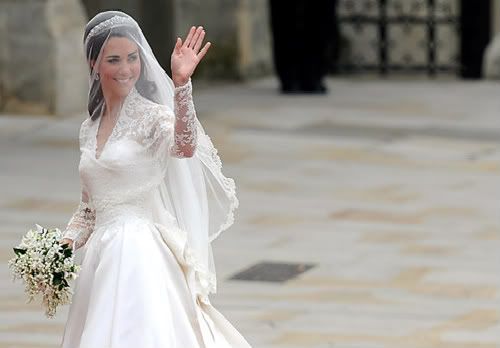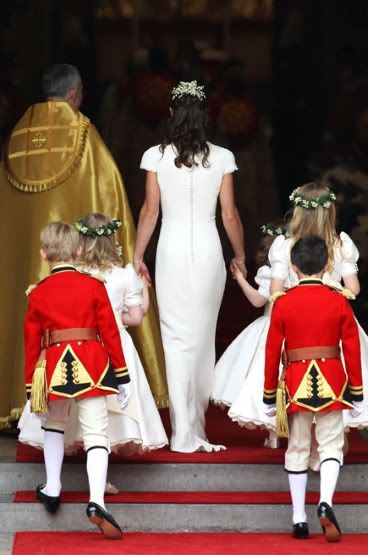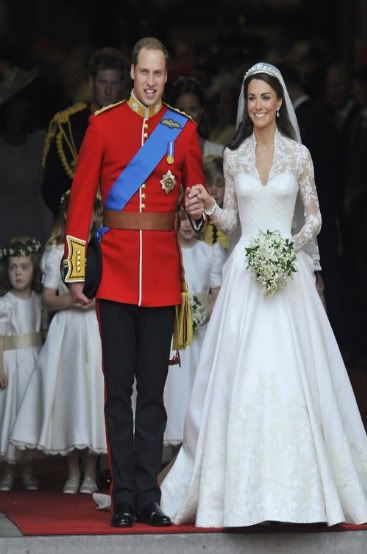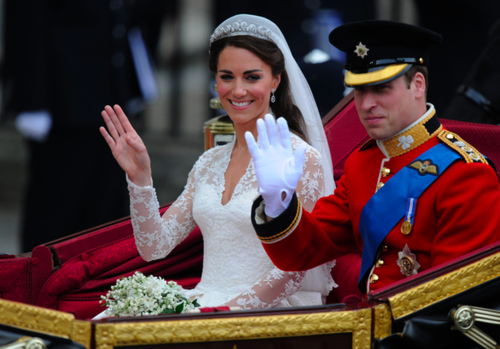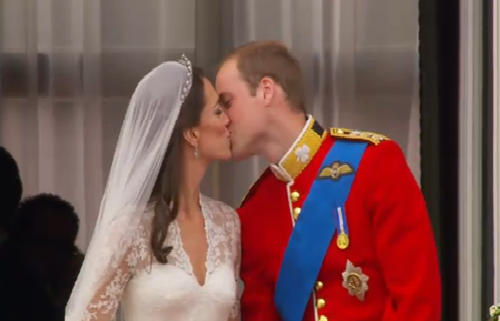 I can't wait to see the reception!
- Posted using BlogPress from my iPad