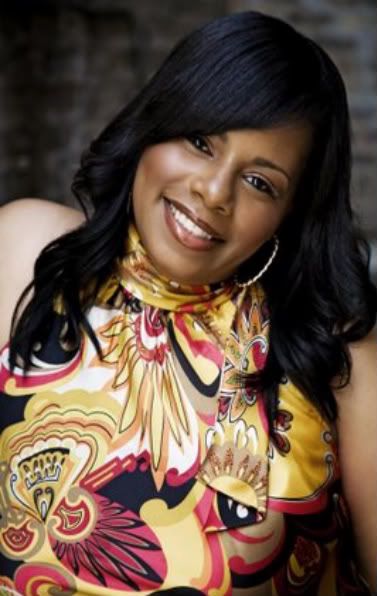 I am very excited to bring to you an amazing Guest Blogger today here on Opulent Couturier Blog
!
Tia Dantzler
a celebrity makeup artist is one of the beauty industry's most esteemed makeup artist & beauty experts today. Tia's work encompasses fashion, beauty & also bridal! Tia's artistry has graced the magazine covers & pages of, Essence, Glamour, GQ, InStyle, Money, NY Times, O Magazine, Vogue & Vanity Fair.
Her celebrity noteworthy clients include, President Barack Obama, Maxwell, Jennifer Hudson, Kanye West, Chandra Wilson, Kirk Franklin, & Mary Mary...just to name a few! I am such a fan of her work and business brand...as I always say, "You are your brand" and Tia & her brand represent a flawless finish!
The power of social media, I had the opportunity to connect with Tia and ask her a few beauty questions that will make any bride blush....
1. Can you share with everyone how your career started in the beauty industry?
My career as a Makeup Artist all started on a whim, as I was asked to do makeup on a Bride-to-be. My first response was no I don't know how to do makeup and when my Mom chimed in to volunteer, I decided to save the Bride-to-be from a horrible makeup job, so I agreed and the rest is history.
2. Why should brides hire a professional makeup artist for their wedding?
It might mean the difference between a basic look and a stunning look. I would also advice hiring a professional makeup artist because we understand the elements of video/photographic makeup.
3. What are common beauty mistakes that women, especially brides make?
*Not blending in your makeup. Always make sure your foundation, eyeshadows,
blush and lipliners are well blended in for a natural look.
*Wearing heavy foundation. If your foundation is applied heavily, it will clog your
pores and accentuate fine lines and wrinkles.
*Leaving makeup on overnight. Leaving makeup on for a long period will clog your
pores and make your skin more prone to blemishes. Try keeping some makeup
wipes on your bedside table for those nights when your too tired to cleanse your
4. How far in advance should brides schedule facials, microdermabrasions and other skincare treatments prior to their wedding?
All Brides desire great skin so I would recommend trying out a facial and or
microdermabrasion at least one month before your big day to ensure your beautiful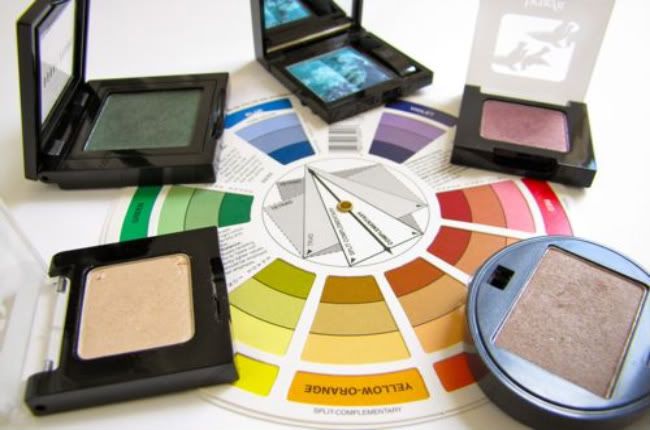 5. What skincare tips can you share with Grooms who want a flawless face for the wedding?
Taking proper care of his skin will help the Groom look picture perfect. I recommend
trying a facial steam bath, which helps to keep the skin hydrated and smooth. Also,
another great idea is keeping blotting tissues on hand for quick touch-ups to your
t-zone to control oil build-up.
6. Do you recommend that brides schedule a "trial makeup consultation" prior to the wedding? If so why & what are the benefits?
I highly recommend that the Bride-to-be has a "trial makeup consultation" prior to her
big day. This is the perfect opportunity for the Bride to address any concerns and or
allergies that she might have toward specific products. Also, the perfect time to
discuss having your tattoos and scars concealed.
7. Can you recommend a popular bridal makeup look that is great for all ethnic groups?
I like a classic look on Brides so when you look at your pictures/videos years from
now you'll look timeless.
8. Do you recommend brides request airbrush makeup for their wedding? If so why, and what are the benefits?
Airbrush does not give you full coverage finish so if you have skin concerns I would
definitely consult with a makeup artist to get advice on the best application for your
Thank you so much Tia for sharing your beauty tips!
For more information on Tia Dantzler, visit her website here, & subscribe to her amazing blog The Beauty Elixir for beauty tips, eye candy & giveaways & be sure to follow Tia on Twitter!!
Speaking of giveaways, The Beauty Elixir has an ahh-mazing giveaway right now...the new beauty bag Sephora skincare giveaway! {We love Giveaways, register to win}