As a bride I know that you are always on the look out for something fun & creative that will make your wedding memorable and fun. Photo Booths are a great way to have a very interactive wedding reception that is fun for guest of all ages. Most Photo booth companies like
Photo Booth Nashville
have great packages and are starting to include super fun props.
I discovered the company
Photojojo
recently & I love their
Chalkboard Speech Bubble
. The chalkboards are all hand cut & carved out of durable eco-friendly plywood & the chalk is also included. This is sure to create very funny moments & captions inside the photo booth.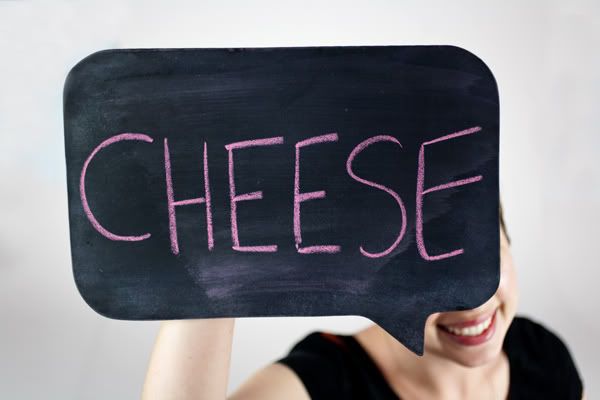 If a photo booth is in your wedding reception plans adding additional props to the booth is key. Include items like:
Colorful Wigs
Various hats, cowboy, construction, fedoras, tiaras
Feather boas
Oversized props: sunglasses, microphones
Mustaches on a stick
Smiles on a stick
Pimp hats & faux gold chains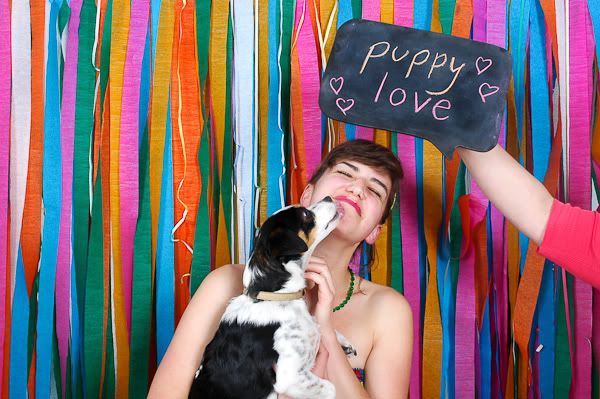 Make it fun & creative....
♬ ♪ Pose for the camera now *click*click*

♬ ♪