The bohemian era represented a time in our history that was all about creating peace. Brides that have a free spirit, peaceful and adventurous personality can pull this wedding style off as easy as it is to say "Groovy baby".
Incorporating a earthy, ethereal theme wedding will only make the guest of the wedding leave feeling peaceful & zen-like!
Couture bohemian brides now have options in their wedding dress & accessory style while still pulling off a earthy, carefree, all natural look. Picture this....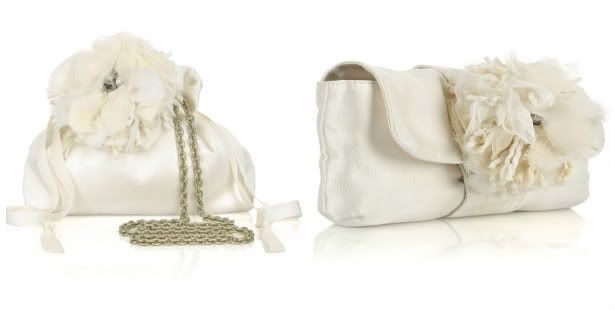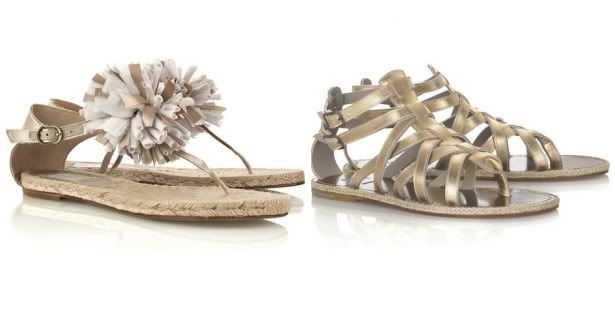 All you need is love.....