I absolutely love to work with brides that have a creative flair & want to personalize their wedding reception. By adding pops of color, a custom gobo, decor and custom monogram pieces you can take make your reception memorable & truly your own.
Couples are becoming very creative in incorporating their new initials into their wedding reception lounge area. It can serve 2 purposes, a customized wow factor for the reception & also they can then be incorporated into their new home as a accent piece for the decor after the wedding!
Queen of Cashmere
designs these adorably chic custom cashmere pillows above, they are definitely for the luxe bride. All the
Queen of Cashmere
products are custom and typically take about 6 weeks to fully design...you can't rush great quality!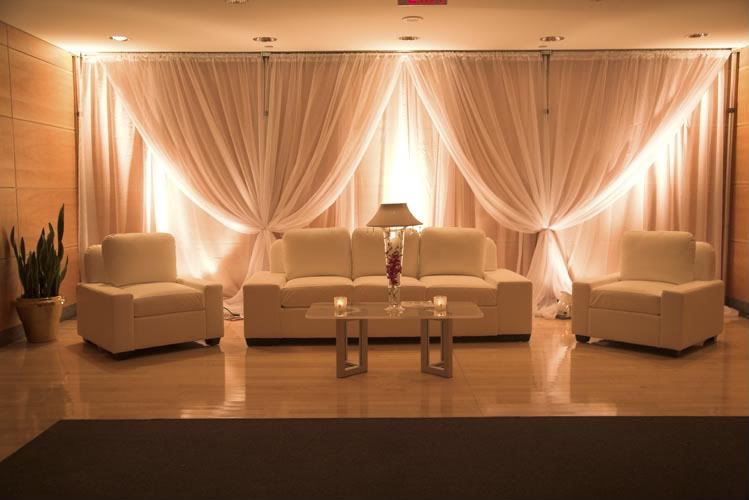 Those pillows would definitely take the lounge area shown above to the next level!! Don't you think? If you plan to have a lounge area at your wedding reception how do you plan to customize it? Would love to hear your vision...drop us a comment!!