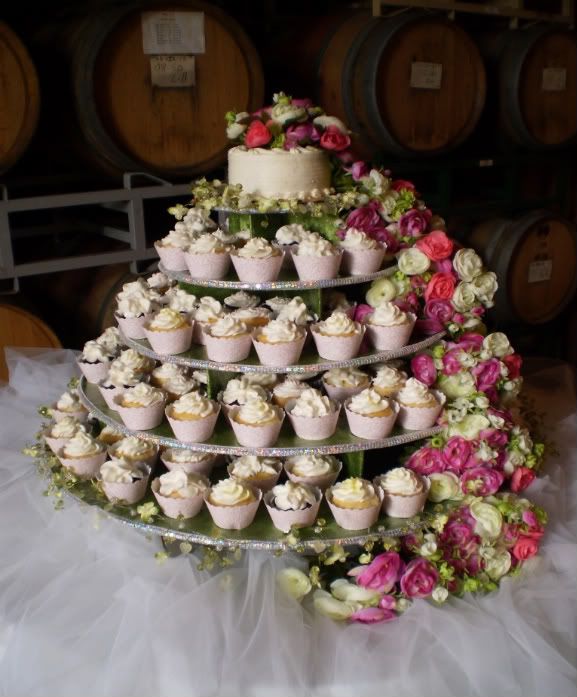 Bella Cupcake Couture offers chic textile-inspired cupcake wrappers. The boutique-style designs are exquisite and offer a sophisticated elegance to any special occasion; weddings, baby and bridal showers, birthdays, celebrations, and just because. Wrappers can also be customized with your wedding monogram or business logo.
The patterns mix elegant hues like chartreuse, chocolate brown, citrus or soft pinks, making every cupcake look stunning.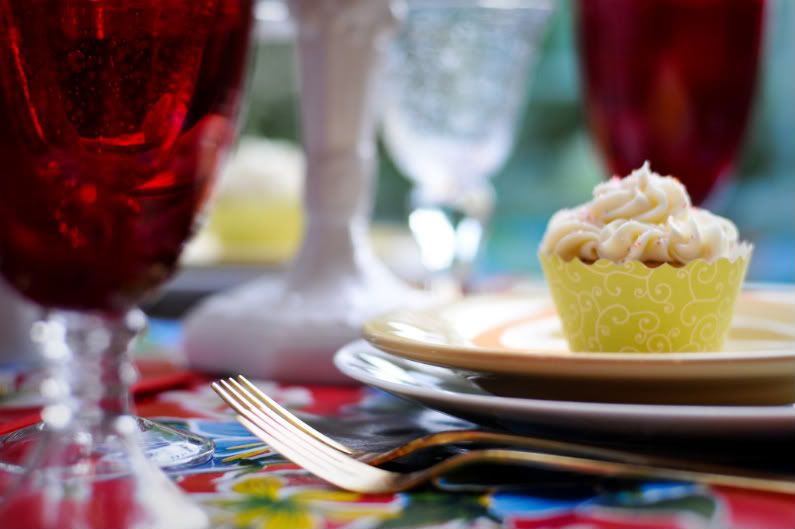 These lovelies are not only fashionable, they are also eco-friendly. Each design is printed with soy inks on recycled paper. No matter which type of cupcake you enclose it around; red velvet, lemon drop, double chocolate, plain vanilla... it is sure to be adored!
Thank you Carrie for sharing these amazing images & congrats on being featured as "The Doer of the Week" for Martha Stewart Living Omimedia...What an amazing honor!! Also just in time for holiday savings, Bella Cupcake is offering 20% off from now until December 5, 2009! Simply enter the coupon code of "holiday" at the time of check out!!
Be sure to follow Carrie's blog here & become a Bella Cupcake Couture fan on Facebook!