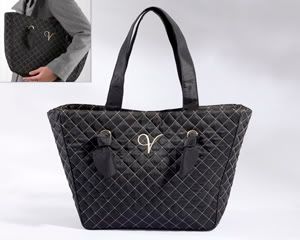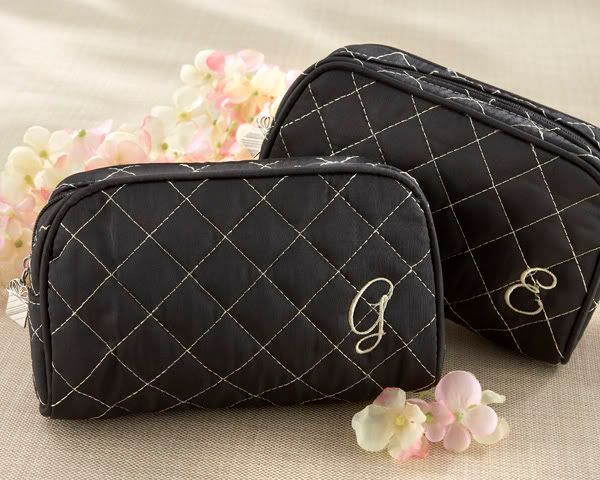 The Knotted Couture Monogram Tote Bag & Cosmetic Couture Monogram Make-Up bag is one of our haute sellers!
We are giving away this awesome pair to one of our great blog readers! All you have to do is tell us your favorite wedding favor that you have received at a wedding & why it was your favorite!!!
The winner will be announced on Monday August 31, 2009!