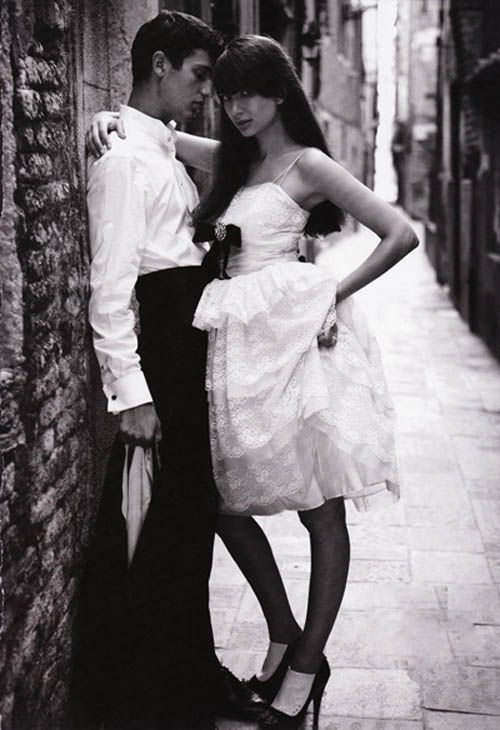 Short wedding dresses are showing up in wedding chapels more & more every season. Brides are choosing to wear these stylish gowns for not only the second dress change at their reception but also for their actual wedding gown.
These gowns are definitely a personal favorite of mine! They are very edgy, chic & if paired with just the right shoe its super sassy!
As a bride, would you wear a short wedding dress? Why or why not?